Drs. Sherry and Richard met in their first day of orientation in graduate school and felt led to one another to work towards God's purpose for their lives, together. They married on July 11th, 2014 and are so excited to work together to achieve their passion of working with all the families in the community, beginning with yours!
At New Leaf Chiropractic, we are on a mission to restore the health of our community through Specific, Scientific, Neurologically based, Chiropractic care.
Our goal is to deliver a natural, drug free answer to common health issues that plague our community. We believe that everyone has the right to be healthy and we want to see everyone reach their full, God-given, health potential.
We utilize state-of-the-art technology, along with the most cutting-edge chiropractic techniques to provide you, your family, and the community with a natural, drug-free approach to health issues.
To help naturally improve your health and the health of your family through gentle, neurologically-based chiropractic. By using Torque Release Technique, we are able to deliver optimal health results with no twisting, cracking, or popping.
To help families in our community achieve their God-given optimal health & potential through the vehicle of healthy living & neurologically-based chiropractic care.
We are Certified Advanced Proficient in Torque Release Technique, which has been proven through research to be the most specific, scientific chiropractic technique in the world. We use State of the Art, NASA Published Technology to locate, analyze & remove the root cause of health problems. As well as certified in Webster's, specializing in pediatrics & pregnant women.
If you are suffering from certain health issues which are affecting your life or if your children are dealing with complicated health issues, if you are seeking to avoid a drug or surgery, or if you are simply looking for a way for you and your family to naturally stay healthy, contact us.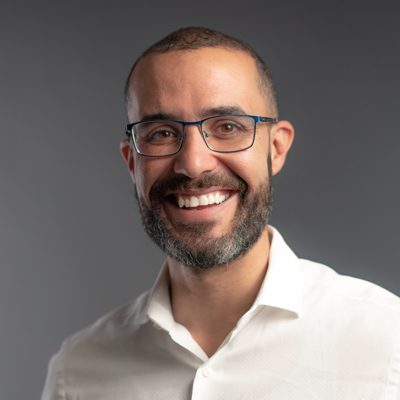 Chiropractor
Richard Rosado D.C.
Dr. Richard Rosado has a mission to improve the health of his community one family at a time through the vehicle of neurologically based and corrective care chiropractic. His goal is to help families achieve their God-given optimal health and potential allowing them to reach their sole purpose in life.
Having suffered from back pain at a young age he had his first experience with chiropractic care at 11 years old. Although his pain improved, it was not until he met a neurologically based chiropractor that he realized the importance of chiropractic and a proper functioning nervous system. Having witnessed the amazing results with this specialty it was not long before he began his journey to becoming a neurologically based chiropractor himself.
His passion led him to graduate from his Doctorate of Chiropractic Physician Degree with honors. He is Advanced Certified in Torque Release Technique, one of the most researched chiropractic techniques available to date. As a leader in the full spine club he was able to hone his skills in hands on adjusting making him proficient in instrument as well as manual adjusting. He has taken several electives in Pediatric Diagnoses & Adjusting making him qualified to serve practice members of all ages.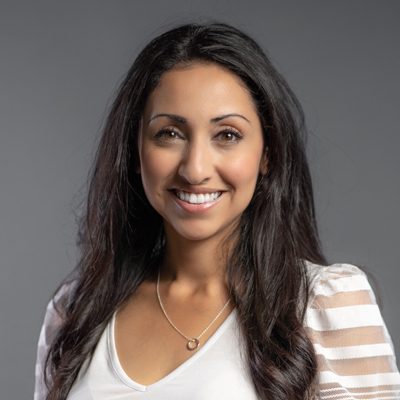 Chiropractor
Sherry Rosado D.C.
Dr. Sherry has always been fascinated with health and wellness for as long as she can remember. Her parents were both physicians who owned their own clinic for years. Her father was a pediatrician, and she used to spend hours as a child flipping through his pediatric medical textbooks looking at pictures of children, both healthy and sick, and her passion for helping kids was instilled from that time on.
When she was 8 years old, Dr. Sherry's father suffered and passed away from a heart attack at the age of 39, having had no previous symptoms or trace of sickness. That event shattered everything she had known and understood about health and Dr. Sherry learned that just because someone might look well and healthy on the outside, the body might not be functioning well on the inside.
Dr. Sherry went on to attend Cleveland State University, in Cleveland Ohio and majored in Health Sciences. After working in the Cleveland Clinic for 6 years, she realized that her heart ached from continuously seeing sick people get sicker. She felt God leading her away from the medical field to chiropractic school and moved to Atlanta to attend Life University.
Throughout her chiropractic doctorate program, she learned that proper function of the body occurs from the inside out, not vice versa. In addition, her love for children and families grew and she completed extra studies to specialize in pregnant mothers and infants.  Her passion is to help people achieve and maintain health, so that  parents can see their children grow up, and children can see their parents grow older.
Chiropractor
Natalia Massanet D.C.
Chiropractor
Roger Hernandez D.C.
Public Relations
Traci Cole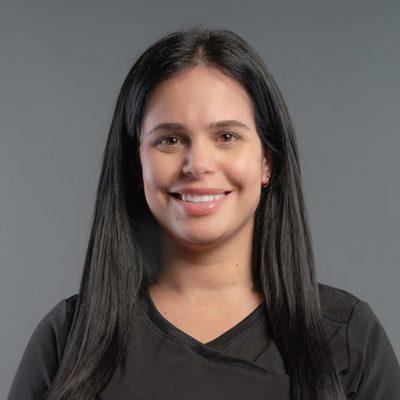 Office Manager
Kathery Viera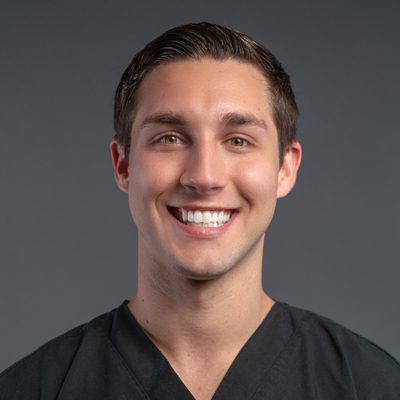 Treatment Coordinator
Benjamin Elek
Scheduling Coordinator
Marien Ramos
OFFICE HOURS
---
Monday
10:00am - 1:00pm
3:00pm - 7:00pm
---
Tuesday
10:00am - 1:00pm
3:00pm - 7:00pm
---
Wednesday
By Appointment Only
---
Thursday
10:00am - 1:00pm
3:00pm - 7:00pm
---
Friday
By Appointment Only
---
Saturday
By Appointment Only